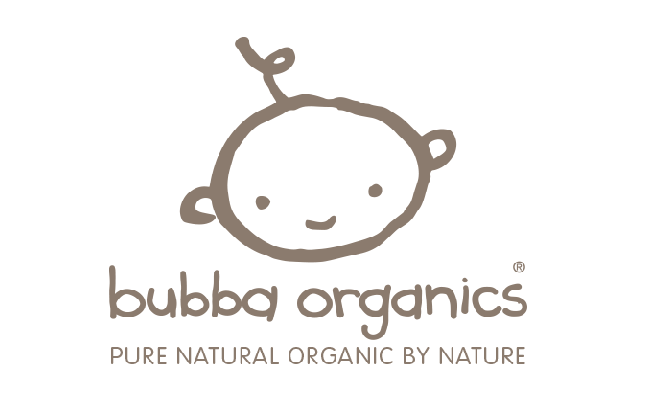 Bubba Organics
Since its launch in early 2016, Bubba Organics has been providing Australian families with truly natural skincare products.
Committed to be a brand that parents can trust – an ethically produced, Australian made skincare line genuine about transparency.
Nothing hidden or harmful, just the very finest naturally sourced ingredients chosen for their proven effectiveness and suitability for extra-sensitive skin.
Bubba Organics is an ECO award-winning brand and a respected name in natural baby skincare.
Bubba Organics is not only a proudly Australian owned and made brand, but all products are manufactured in Victoria, supporting our local business partners at every angle.
Bubba Organics is licensed Australian made and Certified as Made Safe, Toxic-Free, Australian Allergy-Certified, Cruelty-Free and Vegan.
Bubba Organics premium, 100% natural baby skincare is also a proud supporter of the Eczema Association of Australasia Inc (EAA).
Contact: 03 9666 3388
Website: bubbaorganics.com.au