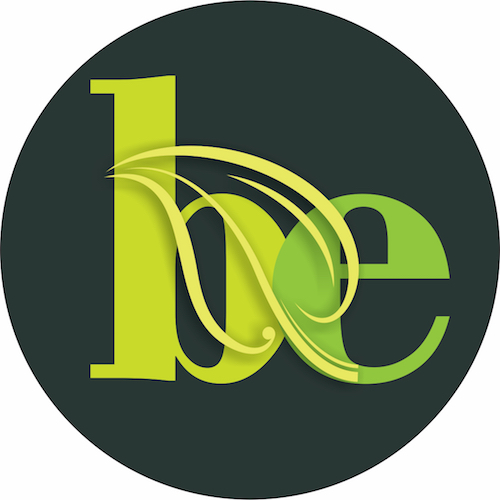 At Blessed Earth our goal is to make organic textiles the new normal for aware families.
Quality has to be reliable however most families are budgeting, so prices have to represent exceptional value.
Join our newsletter for further specials and discounts.
As manufacturers we can offer you the finest quality Demeter and GOTS certified products at discount store prices – in other words, unbeatable value.
Click "Visit Website" for more information.
Blessed Earth
23 Bunya St., Maleny QLD 4552
Contact: (07) 5494 2189
Website: http://www.blessedearth.com.au/