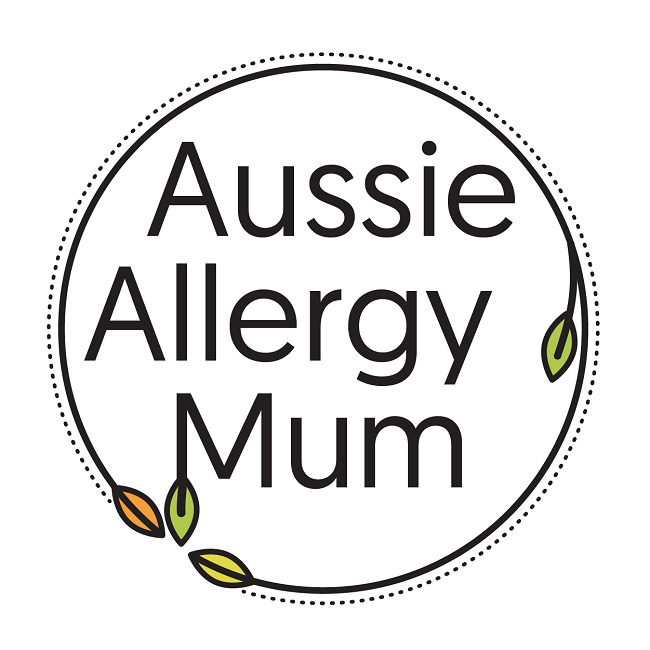 Aussie Allergy Mum is all about empowering allergy families with information and support.
The journey with allergies can be lonely, and full of anxiety for many, navigating doctors and food trials, and struggling to balance safety and inclusion.
Our business is all about making life easier, and features
Workshops for families and carers
Online courses
One-to-one coaching in nutrition and allergy management
Group and one-to-one coaching in nutrition for mums
Caroline is a paramedic, who went back to uni to study nutrition after the birth of her own allergy child. She combines personal experience, professional experience and study to create products that she wishes she had found in the early days of caring for her allergy child.
Contact: 0447665649
Website: www.aussieallergymum.com