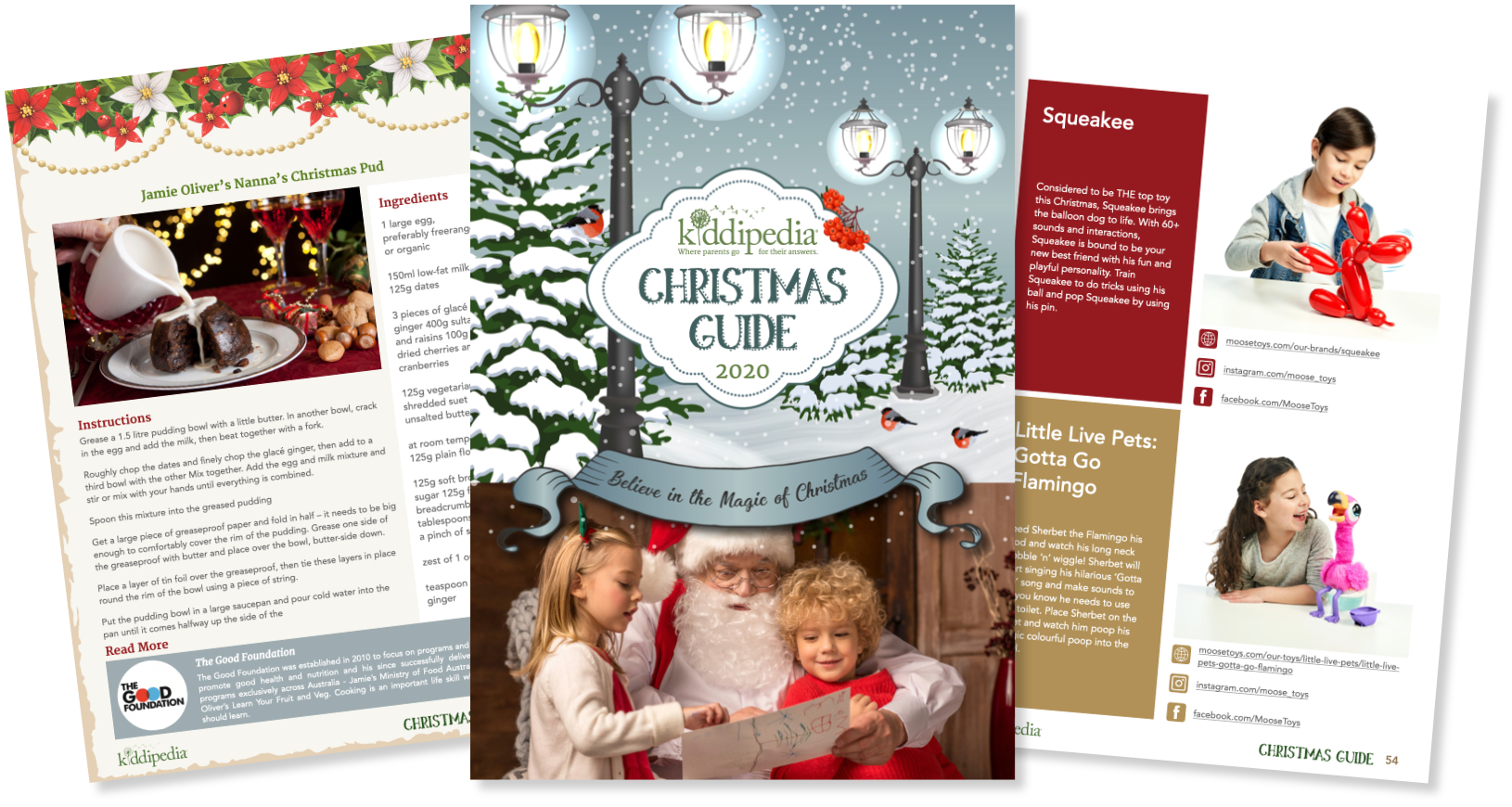 Kiddipedia's Christmas Guide 2020
Oh the magic of Christmas, it really is the most wonderful time of the year.
As the saying goes, Christmas isn't a season, it is a feeling. The magic of Christmas is silent in the moments that are indescribable. There's no doubt that Christmas 2020 will look and feel a bit different this year. To show our support and help ignite a little added Christmas spirit we've created a Christmas gift guide with a selection of helpful articles and supportive messages for the festive season.
Alongside our articles, the guide serves as an e-catalogue listing 2020's must-have toys and gift ideas; a handpicked collection of the newest and hottest toys. This provides parents, friends and families with this year's top gift ideas that are sure to be top of every child's list and they will cherish forever.
There is nothing quite like Christmas morning when the living room floor is covered in wrapping paper, and children are filled with elation playing with their new toys. Whatever it is that makes your Christmas special, I hope that it fills your heart and mind with all the hope, optimism and love that the world so dearly needs right now.
The guide aims to help and make Christmas 2020 a year to remember, I hope that it does that for you.
Much love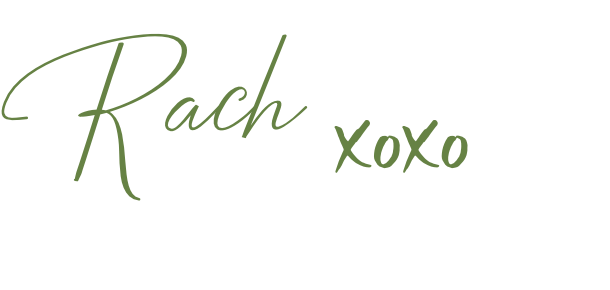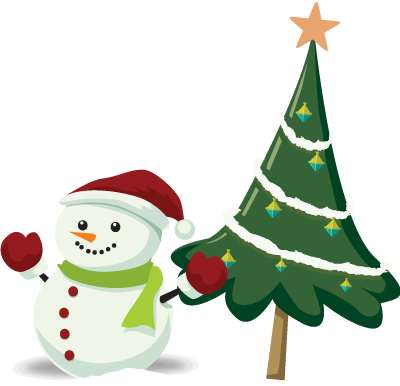 Inside the FREE Christmas Guide you will find:
Hottest Christmas Toys for 2020
Inspirational Christmas articles from Kiddipedia's subject matter experts
Classic Christmas Recipes
Dear Santa Template

The Hottest Toys for Christmas 2020 are brought to you by:
Our Christmas Guide also contains over 40 helpful articles. Take a peek at some of our fabulous contributors here:
Informative Articles



Jamie Oliver's Nanna's Christmas Pud

Jamie Oliver's Nan has spent years perfecting this pudding recipe. It's lighter in colour and texture than a more traditional Christmas pudding but it's quick and simple to make and makes a nice change… Read More



How To Create An Abundant 
Mind This Christmas

In a "normal year," you could expect some joyous occasions to celebrate, moments that take your breath away, and even some losses and setbacks. But 2020 has been a year that has set precedence for… Read More



How To Create Christmas 
Magic On A Budget

The festive season can be a financially stressful time for many people. One of my favourite ways to create Christmas magic on a budget is to give a gift of each person's love language… Read More
Spectacular Products



Squeakee

Considered to be THE top toy this Christmas, Squeakee brings the balloon dog to life. With 60+ sounds and interactions, Squeakee is bound to be your new best friend with his fun and playful personality.



Hedbanz Spinmaster

Hedbanz is an exciting, fast-paced game for the whole family from Spin master Games! Put the headband on and place the picture card in the headband. Then, play by asking questions with "yes" and "no" answers as you try to guess what's on your card!



Sylvanian Families

Sylvanian Families has been loved and adored worldwide for over three decades. The collectable toy range is now being embraced by a second generation of Australian families, who appreciate its key themes of Nature, Family and Love.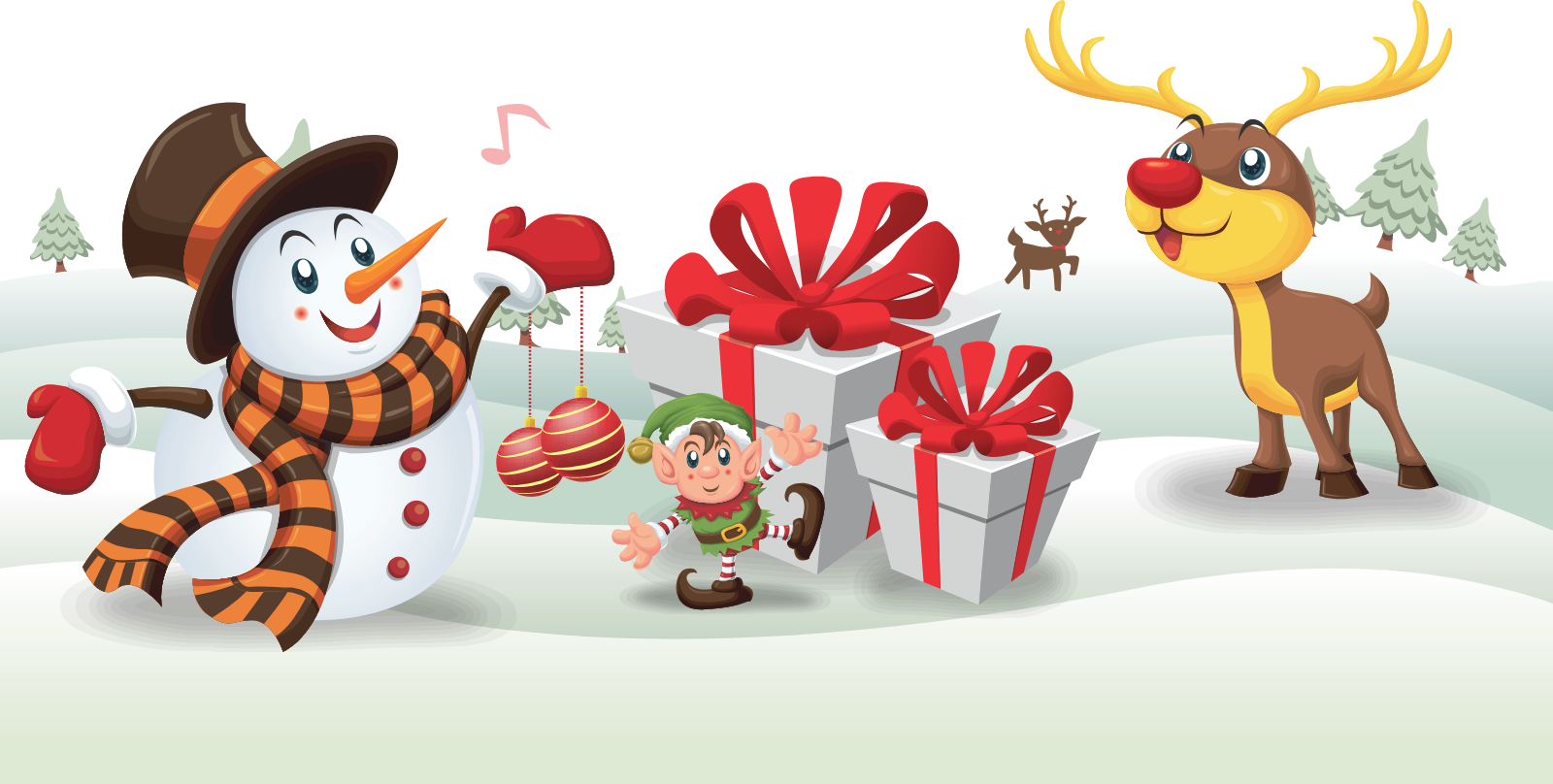 Would you like to feature in the 2021 Christmas Guide?
Like what you've seen? Think this kind of initiative is the perfect place for your business or organisation to reach your audience? Get in touch to assure you're featured in Kiddipedia's next premium downloadable resource.