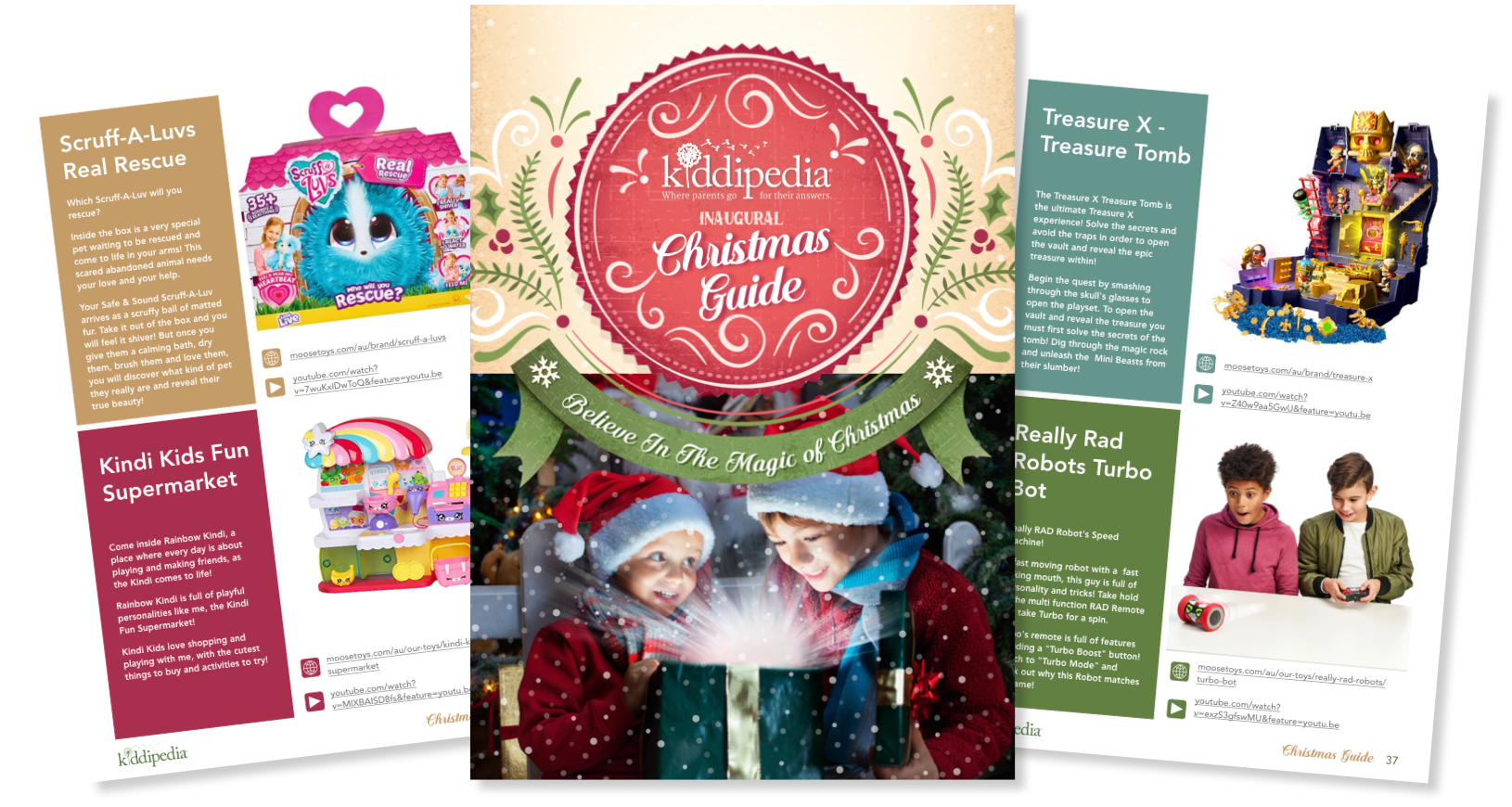 Christmas Guide
Kiddipedia's Inaugural Christmas Gift Guide
Oh the magic of Christmas, it really is the most wonderful time of the year. As the saying goes, Christmas isn't a season, it is a feeling. The magic of Christmas is silent in the moments that are indescribable.
It is in the precious moments of sharing children's belief, hope, surprise and wonder. It is in the twinkle of Christmas lights, the sparkle in children's eyes and the sound of their cheers as they frantically open the present they have been wishing for. There is nothing quite like Christmas morning when the living room floor is covered in wrapping paper, and children are filled with elation playing with their new toys.
To help make this year memorable, we have created a Christmas gift guide. This is an e-catalogue listing 2019's must-have toys and gift ideas; a handpicked collection of the newest and hottest toys.
The inaugural guide provides parents, friends and families with this year's top gift ideas that are sure to be top of every child's list and they will cherish forever.
Also, we've put a spotlight on Kiddipedia's partners to deliver helpful tips and supportive messages. The guide aims to help and make Christmas 2019 a year to remember, I hope that it does that for you.
Much love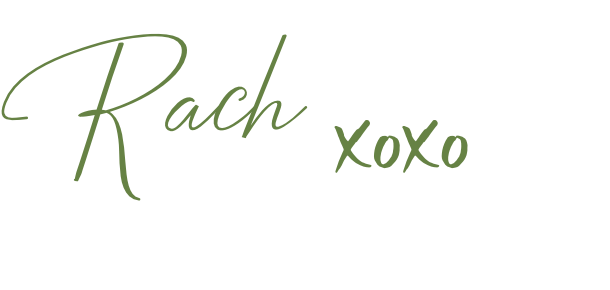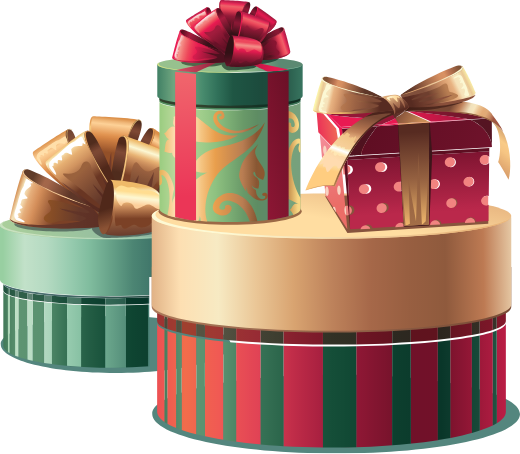 Inside the FREE Christmas Guide you will find:
Hottest Christmas Toys for 2019
Top Tips to help navigate the silly season with ease
Inspirational Christmas articles from Kiddipedia's Subject Matter Experts
Classic Christmas recipes
Dear Santa template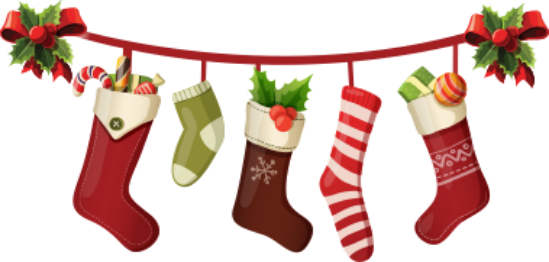 The Hottest Toys for Christmas 2019 are brought to you by:
Take a peek at our fabulous contributors:
Informative Articles



Gift Wrapping Ideas

As Founder of gift wrapping service and consultancy, Daily Wrap; Vivienne Anthon is a true wrapping expert who believes there's nothing double-sided tape can't fix!



Setting a beautiful Christmas table

Natasha Hockley is an experienced Stylist and Visual Merchandiser, specialising in Interior Living. Natasha has worked in the industry for over 20 years and directs a team of talented professionals.



Surviving the Party Season with Fussy Eaters

We all know how crazy the party season gets! Would you love to feel at ease with what your kids are eating over the holiday season? Navigating party season confidently for kids (let alone working out what to eat) means that they need to get practice.
Spectacular Products



Klorofil

Originally produced in 1975, the iconic Klorofil Magic Tree House has been relaunched by French manufacturer Vulli, makers of Sophie la giraffe.



Our Generation

Our Generation is bigger than a toy company. We invite children into a community of empowerment and play, a place where their collective voices create the narrative of their generation.



FAO Schwarz

With worldwide, key store locations in the famed Rockerfeller Plaza, New York and Selfridges, London – F.A.O Schwarz is now available in Australia at MYER. Synonymous with quality and innovation, this toy brand has created lasting memories for generations of children and nostalgic moments for adults alike.
Would you like to feature in the 2020 Christmas Guide?
Like what you've seen? Think this kind of initiative is the perfect place for your business or organisation to reach your audience? Get in touch to assure you're featured in Kiddipedia's next premium downloadable resource.