The High Tea Party is a gorgeous excuse to catch up with the girls.
The High Tea Party is a popular annual event, in Brisbane, Adelaide, Melbourne, Perth, Canberra & Sydney; inviting women to immerse themselves in a weekend of indulgence, fashion, pampering and style.
The High Tea Party provides a beautiful high tea with sparkling wine within a gorgeous ballroom at five star venues across Australia. Sit back and relax with your friends, enjoy watching an exciting fashion parade while you sip champagne and eat delicate cakes.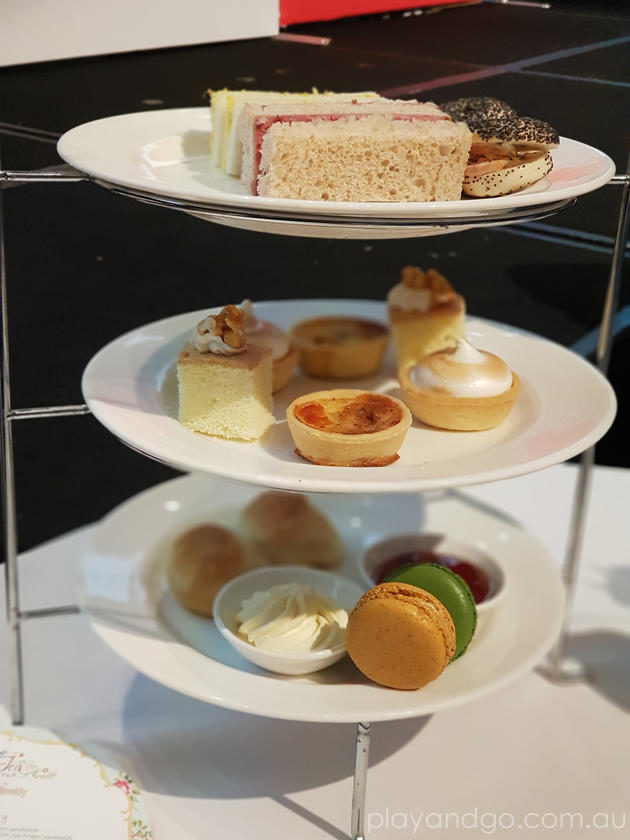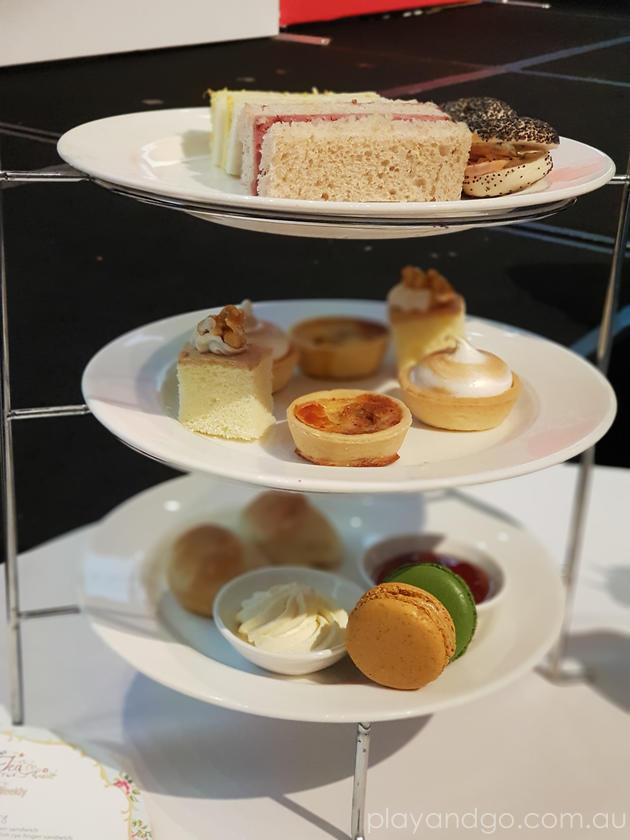 There are also gorgeous retail markets and complimentary mini pamper stations as well.

Traditional High Tea Package:
A scrumptious high tea in the Grand Ballroom including sandwiches, petit fort cakes and scones with jam and cream.
A glass of sparkling wine as you enter the Grand Ballroom.
A gorgeous fashion show to enjoy whilst sipping a lovely cup of tea.
Restaurant-style seating – you'll always be seated with your friends and family.
Unlimited access to the exhibition area before and after your high tea session where you can enjoy complimentary pampering, retail therapy and bottomless sparkling wine!
A beautiful wine glass to take home as a memento of your day.
Session Times
Saturday 22 June 2019 | 10.30am, 12.30pm, 2.30pm & 4.30pm
Sunday 23 June 2019 | 10.30am, 12.30pm & 2.30pm
Cost:  $59 Traditional High Tea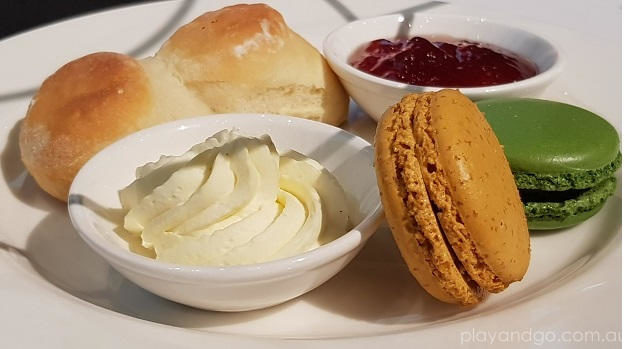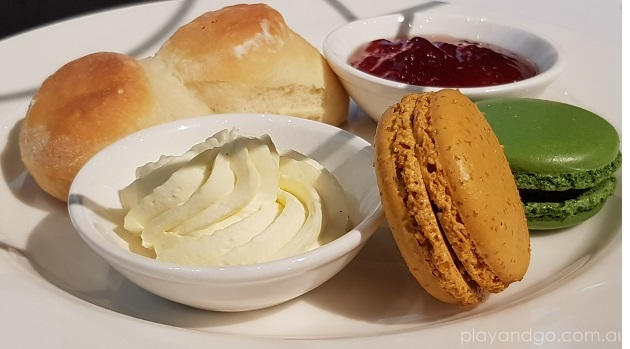 Luxe Experience
Savour a scrumptious High Tea in the Grand Ballroom including sandwiches, scones with jam and cream and petit fort cakes.
Watch a gorgeous fashion show whilst sipping a lovely cup of tea
Enjoy a delightful Glass of sparkling wine on arrival and as you enter the Grand Ballroom
Take advantage of restaurant style seating. Always placed with your friends and family!
Enjoy the exhibition which comprises of pampering and retail therapy!
Take home a beautiful wine glass as a memento
Priority VIP queue for all Luxe guests
Priority VIP seating for all Luxe guests at the front of the ballroom near fashion stage
Access to the VIP LUXE Lounge for 2 hours of relaxation post your high tea experience. Come and go as you please!
A choice of 4 x drinks on offer. This will include cocktails and a barista style coffee. Menu will be provided
A choice of 1 x Snack platter per two guests. Menu will be provided on the day
Pampering and make up 'touch up' zone
Hourly Workshops for helpful tips on everything from wellness, travel, fashion styling etc
Use of private bathroom facilities
Exclusive access to our partners discount offers to utilise on the day within the exhibition
Session Times
Saturday 22 June 2019 | 11.30am – 1.30pm, 1.30pm – 3.30pm, 3.30pm – 5.30pm, 5.30pm – 7.30pm
Sunday 23 June 2019 | 11.30am – 1.30pm, 1.30pm – 3.30pm, 3.30pm – 5.30pm
Cost:  $59 Traditional High Tea + $40 Luxe Upgrade = $99 (+ booking fee)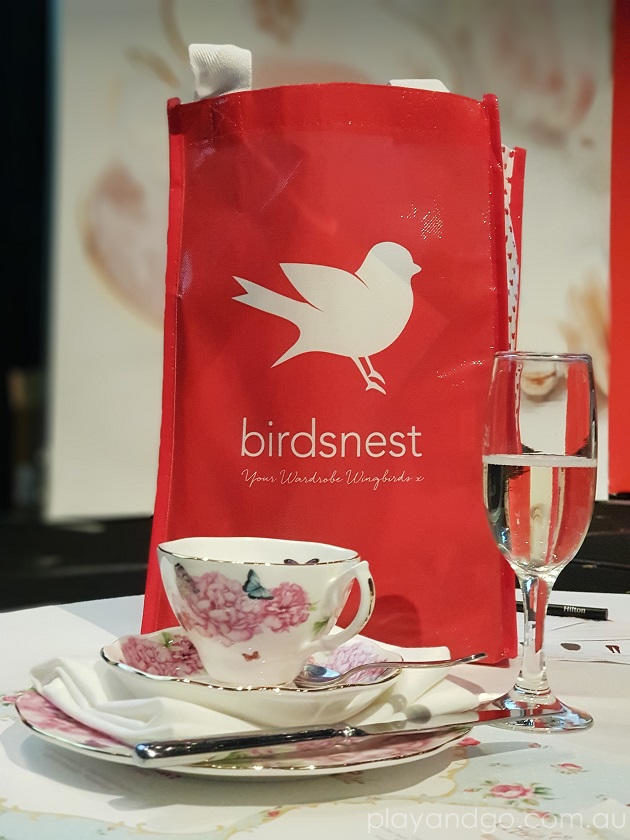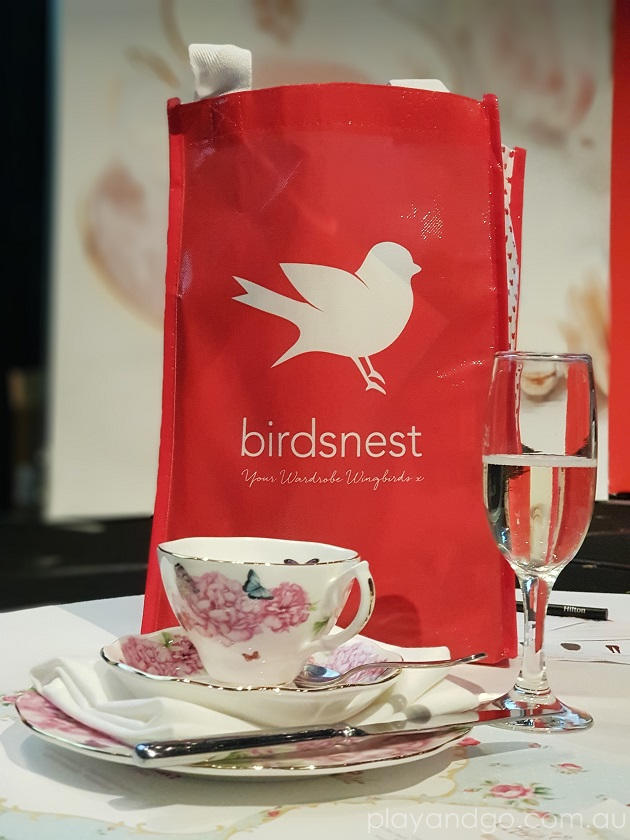 Link to website: https://playandgo.com.au/index.php/the-high-tea-party-hilton-adelaide-22-23-june-2019/