Pome Fest Winter Launch
Pome Fest is a two day event that offers a range of different activities covering all things apple and pear, with festivities to celebrate the end of this year's apple and pear harvest in the Adelaide Hills.
Apples and pears are commonly referred to as pome fruits. The word pome is a Middle English term meaning fruit, from Anglo-French pume, pomme apple, fruit, ultimately from Late Latin pomum. It was first used in the late 14th century to describe a fleshy fruit (such as an apple or pear) consisting of an outer thickened fleshy layer and a central core usually with five seeds enclosed in a capsule.  In botany, a pome is a type of fruit produced by flowering plants in the subtribe Malinae of the family Rosaceae.
Visit and learn about apple and pear growing, packing and storage with a guided tour through a local orchard or packhouse. A range of different offerings available across the Hills.
Orchard & Packhouse Open Day | Friday 31 May 2019 (bookings will be essential – more details to come)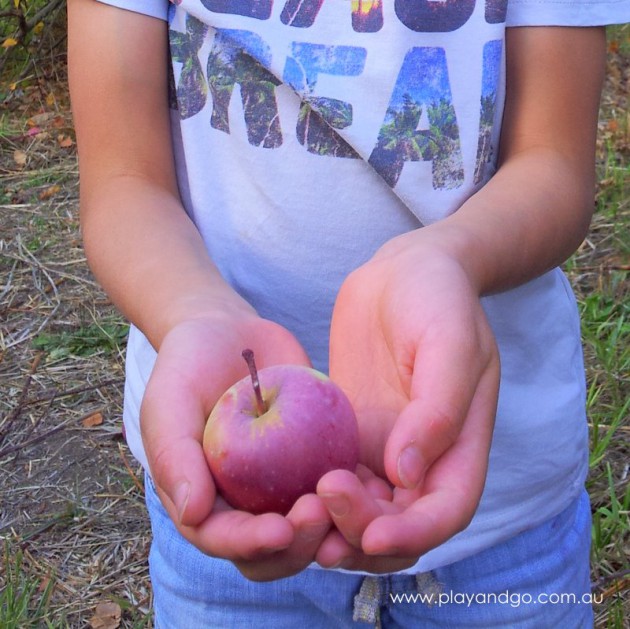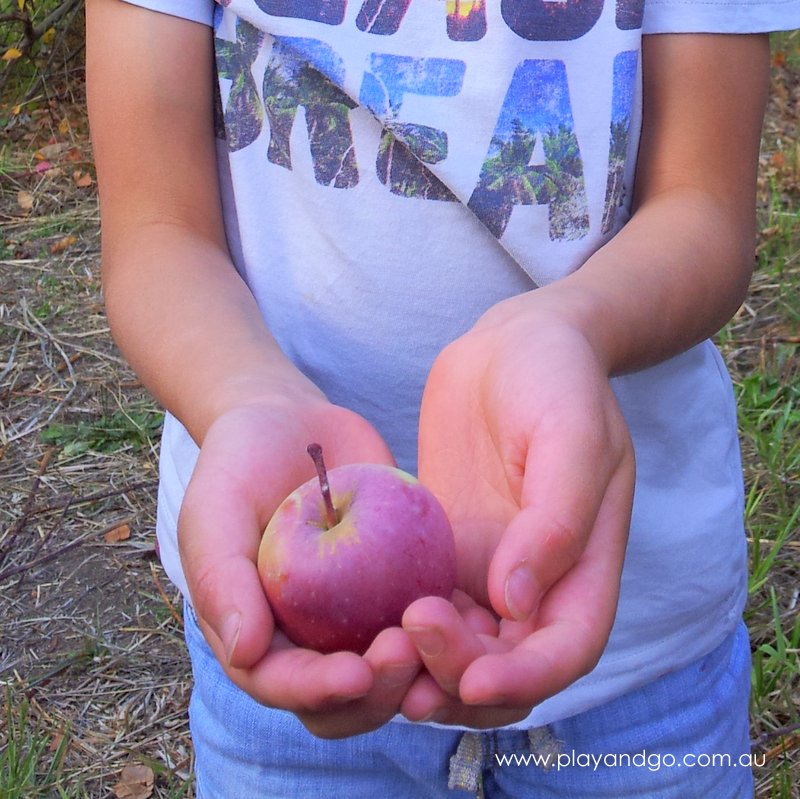 Spend a day enjoying everything about apples and pears.
Fresh produce, baked goods, chutneys, cider and perry for sale
Pruning and grafting workshops
Cooking demonstrations featuring Callum Hann
Children's activities all day
Educational displays about the region's industry and fruit varieties
Meals for purchase
Free entry, bookings not required.
Pome Market  |  Saturday 1 June 2019 (10am – 4pm)  |  Fabrik, 1 Lobethal Road, Lobethal (Old Woollen Mill)
Link to website: https://playandgo.com.au/index.php/pome-fest-adelaide-hills-31-may-1-jun-2019/