As summer comes to an end and back to school season begins, it can be hard to get back into the rhythm of a regular schedule.
The trick, of course, is to plan ahead. School Zone, the back to school experts, have prepared some handy hints and tips to get you and your children ready to go: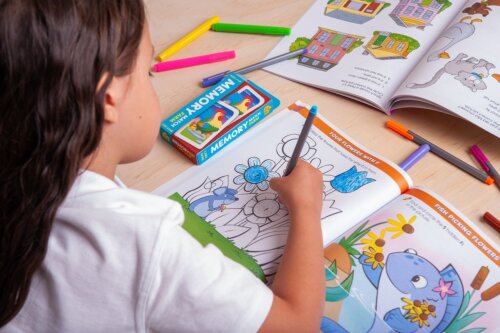 Prepare mentally -set your kids 'sleep schedules to 'school time" two weeks before school starts.
Try and remove tech devices 30 minutes before bedtime.
Encourage your kids to read at least one (or more) books before school starts.
Discuss what your kids can expect on their first day of school, so they feel prepared.
Create a family calendar with your kids including timetables and any out of school activities they may be involved with.
Let then choose a new lunchbox and water bottle and set up a healthy and eco-friendly system and menu.
Have a practice day at home where they get up, get dressed and pretend they are going to school.
Make back to school shopping a fun outing and let them choose some of their own supplies.
Create a dedicated spot for your kids to read, learn and study – even if it's just a quiet corner that is their own.
Encourage having everything ready the night before and have a designated space for them to leave everything so they are ready to go!