Hooray for all the Mother's in our lives!
We celebrate you and all the grandmothers, godmothers, stepmothers, mothers-in-law, aunts, wives, partners, sisters, friends, fellow mums and women who love with a mother's heart.
Being a Mum is the noblest and greatest work that a woman can do there is no doubt.
This year, your Mother's Day may be a little different. During the COVID-19 era we will make use of technology to help stay in touch with those we love and have touched our hearts.
In this our Special Mother's Day edition, we provide some inspiration to help celebrate this special day whilst home isolation as we salute you and all the working mothers, single mothers and any mother who has had mum guilt.
We also have included a list of recipes and helpful ideas you can share with the family – just to give them that gentle nudge (wink wink.
Wishing you a beautiful Mother's Day in advance.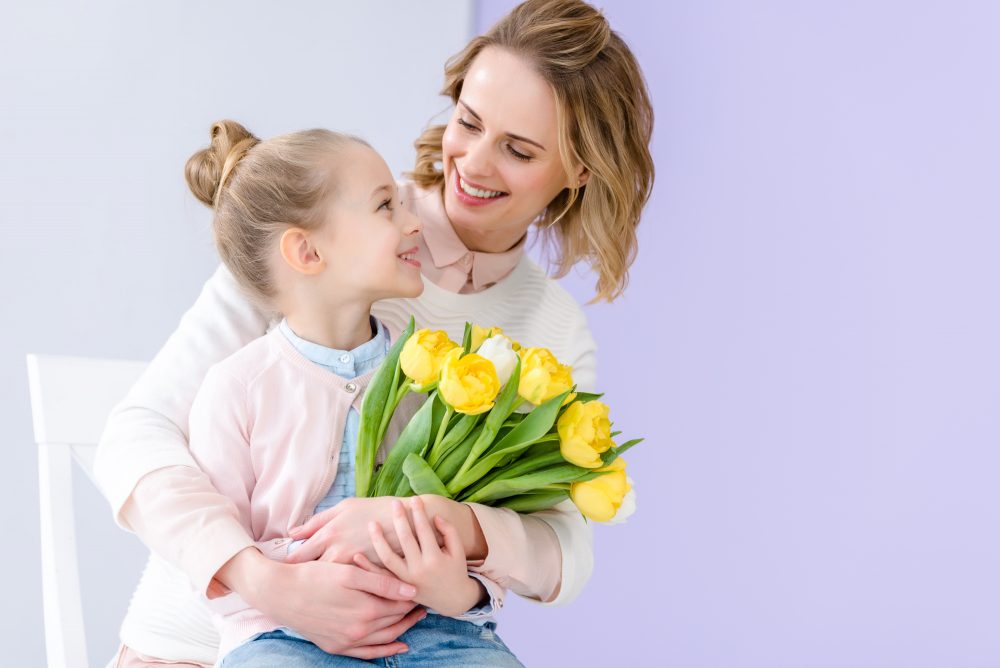 Mother's Day is just around the corner, but with self-isolation and social distancing, many parents will be searching for a whole new way of celebrating this annual ritual with their families.
On top of the celebrations themselves, many of us are struggling with the added pressures and stress that have come from the coronavirus pandemic, and 'celebrating' might be the last thing on your mind right now.
We spoke to Sonia Motum, Mindset Expert and Coach at Energy Coaching, for her advice on how to make the most of Mother's Day this year, how to encourage your family's joy even if you're in a negative frame of mind, and how to maintain a positive mindset through these tough times.

Motivation takes practice, it takes dedication, and it takes time and PATIENCE. Rome wasn't built in a day and if you are going to be successful in change – it's going to be a life change – and that takes time. If you have strategies to deal with those moments of weakness, those dark moments, those moments that test you to your limits you are MUCH more likely to SUCCEED.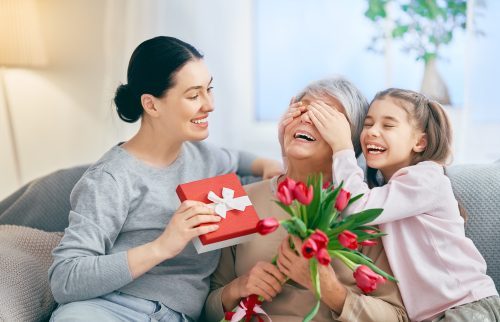 It might surprise you that you won't have to do and spend a lot to make your mum feel special on Mother's Day. The best way to make her feel special is to give her a break from the things she does daily.

Perhaps the most profound side-effect of becoming a mother is that of gaining a hugely enlarged understanding of the breadth and depth of what 'loving' someone really can mean. It's a new, compassionate, feminine wisdom that more deeply appreciates what lack of love means, how miraculous a baby truly is, how spectacular every child is — and even how precious every unborn baby is.
A fun and meaningful way to spend time with your mum is to interview her.
Taking an opportunity to have a deep conversation about her experiences, insights and perspectives is something we rarely do, but can help you feel closer.

The role of a mother often see's her own needs pushed to the side until all is done and everything is quiet. Ignoring these needs can make Mothers feel unbalanced and tired.
In general, sleep and exercise are top of the pops when it comes to prioritizing self care, closely followed by diet. But there are also other needs that are just as important.
We believe that anyone willing to take on the care of another's child deserves our appreciation and recognition! Step and blended families start off as strangers with no history or shared anything, however with care, patience, persistence, love and lots of time they can go on to build strong, supportive relationships.
Mother's Day is fast approaching and there's no better way to spend it than making a meal with your kids and learning something new. You'll be able to have fun and be productive at the same time. Cooking can teach kids important skills like how yeast works, how to measure fractions, and improve their reading comprehension.
Mother's Day: breakfast in bed, handmade cards and lots of cuddles – that one day your children make you the most important person in the world for a few minutes! A special morning for many mothers, but what about the mothers who don't get to see their children on Monday's Day? How do they get through the day with all the Facebook posts from others? Is this still Mother's Day for them?

Self Care Tips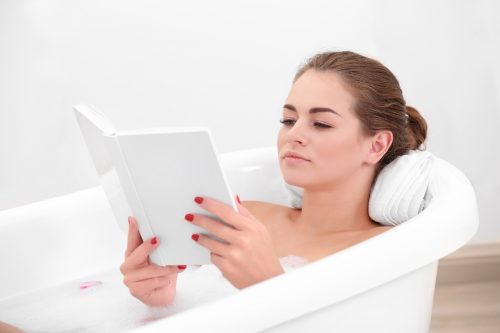 Mums are renowned for multi-tasking and for putting others first – whether it be the family, work or other commitments. But you know what happens when we're constantly trying to multitask? Our self-care drops off.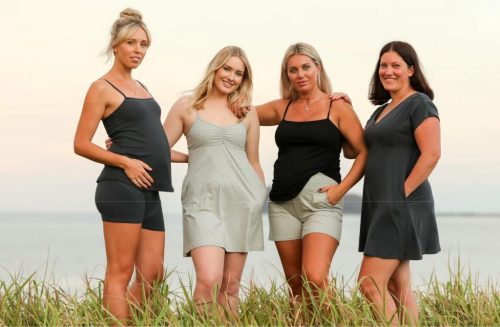 Mothers day is a great chance to get spoilt and to spoil yourself, however, why don't we ex-tend that out into our everyday routine?? There is no time like the present – just do it!
Mothers Day is also a significant day to make positive change to start creating better habits in your life by looking after YOUR health better.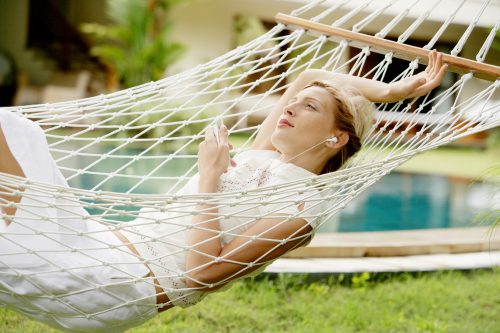 We all need quiet in our lives for our mental health and well being.
By taking some quiet time out it will help you to establish calm and wellness in your life.
All the following activities will support you to find calm in your life.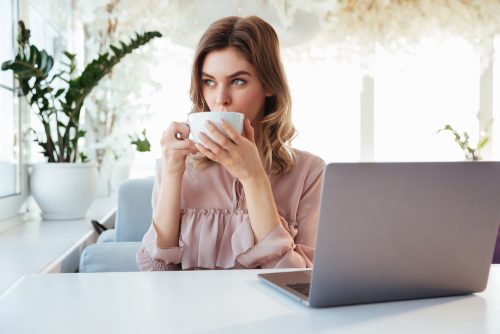 Too often I work with people who are feeling tired stressed and overwhelmed and like they just can't do it anymore. Once we start to peel away the onion layers and get to the core, which is ultimately self, we quickly discover that self is hidden beneath way too much.
Gift Ideas for her…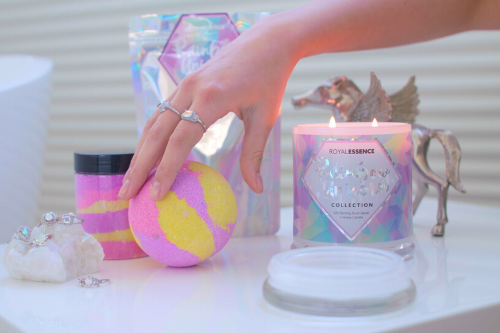 Royal Essence provides the gift of self-care and surprises to women all around the world. Over 9,000 women have raved about our bath and candle products that each contain a piece of sterling silver jewellery worth $90 to $5000. Royal Essence is known for creating lovingly handcrafted premium scents made with fresh ingredients. With our ethos "Surprises Made Fresh", we encourage women to treat themselves and make lasting memories through life's unexpected gifts.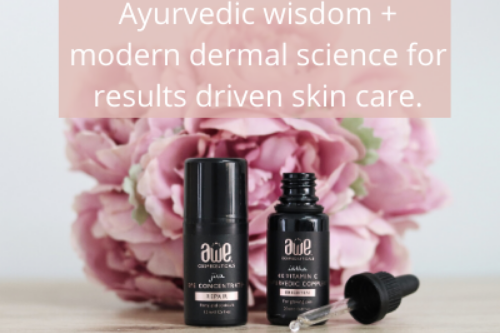 AWE Cosmeceuticals believes in providing quality skin care through the use of vitamins, peptides and proven Ayurvedic herbs at an affordable price. Our products help with common skin concerns such as ageing, dry & sensitive skin, acne & congested skin and rosacea. Our products are all manufactured in Australia and we ensure the highest quality ingredients are included in our formulations.
Skin care can be very confusing, especially if you do not understand the ingredients that go into them. Personally ingredients are my passion and I feel very strongly about providing women and men with skincare that does achieve visible results.
Every year we go through the same dilemma: what can we buy our mothers that they don't already have? Giving a gift for Mother's Day can be easy. But giving the perfect gift? A special and memorable gift that they'll never forget? That requires a little more thought.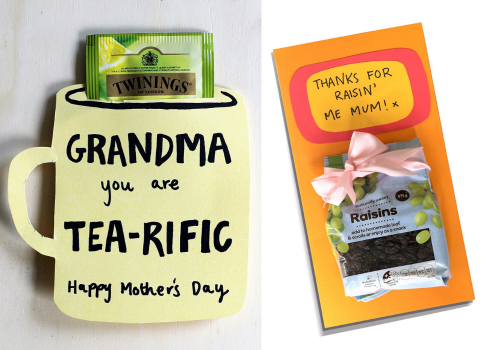 Spoil the special women in your life with these unique Mother's Day card inspirations by Bostik. With clear and simple, easy-to-follow guides, these craft projects are kid-friendly and will unleash the whole family's creativity!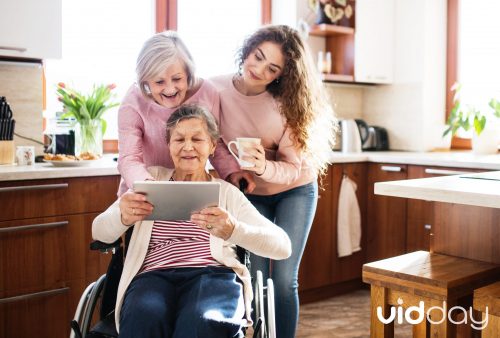 Imagine the convenience of sending an eCards this Mother's Day without losing the sincerity of the gesture. Instead of writing a message, record yourself saying your message as if you were talking to the recipient.

Recipe Inspiration to give the family…