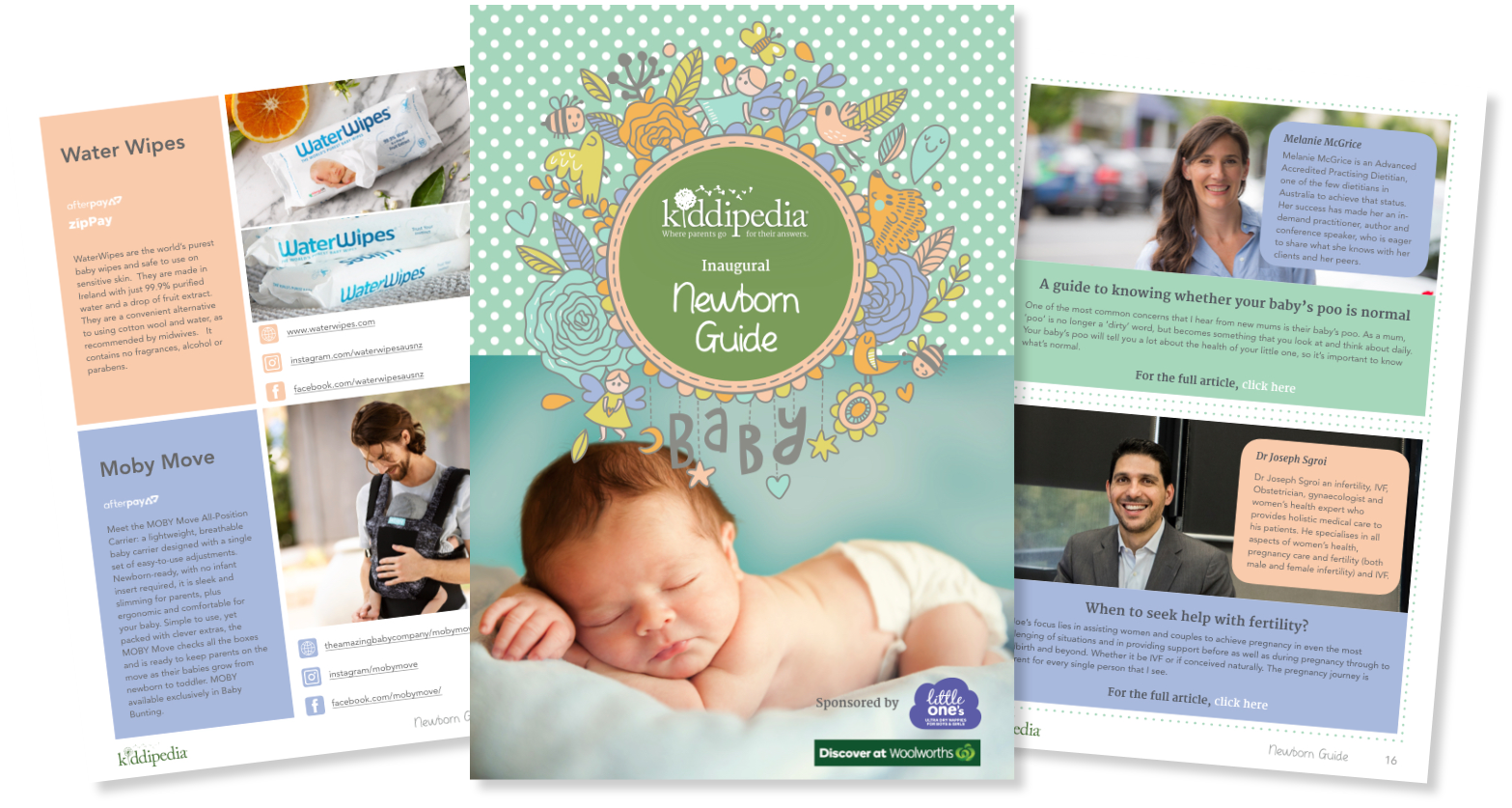 Newborn Guide
Kiddipedia's Inaugural Newborn Gift Guide
What could be more beautiful than bringing a new life into the world? It is undoubtedly incomparable and unparalleled with anything else. From a baby's first heartbeat to the moment you hold your newborn in your hands, the journey to parenthood is a treasured time. Bringing a new life into the world although an absolute honour, is the single most challenging yet important task a person can undertake.
To help, we have created a Newborn Guide as a resource to support and educate both expecting and new parents through expert information and advice. This inaugural guide will also provide parents, friends and families with leading products and services that make practical, and thoughtful gift ideas.
In addition, we put a spotlight on Kiddipedia's partners, leading experts and thought leaders to deliver supportive messages to help you be the best parent you can be. The aim of the guide is to help and make a difference; I hope that it does that for you.
Much love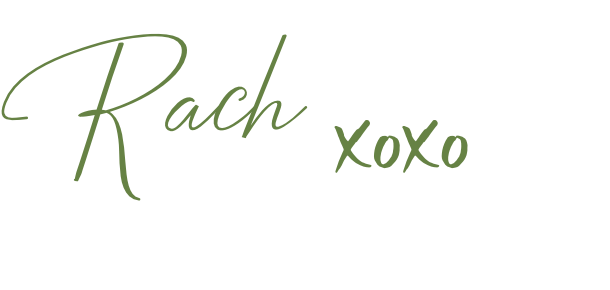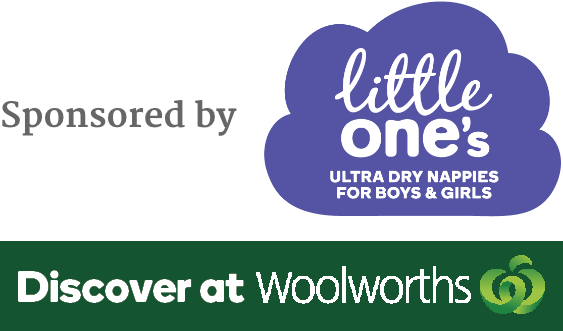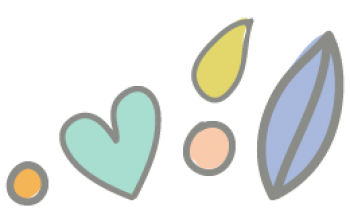 Inside the FREE Newborn Guide you will find:
Key messages from Australia's Leading Children's Health Organisations
Informative articles from Kiddipedia's Subject Matter Experts
Inspirational Gift Ideas for the newest member of your family
A spectacular selection of Australia's greatest products for Newborns
Helpful Parenting Resources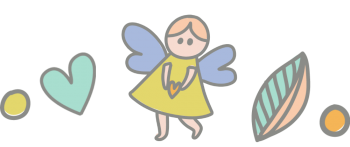 Take a peek at our fabulous contributors:
Informative Articles



Caring For Your Baby's Bottom – preventing and curing nappy rash

If your baby's bum isn't as smooth as it should be according to the old age ('smooth as a baby's bum'), but red and inflamed instead, your little one will no doubt cry and be miserable, especially as urine scalds his delicate skin. Although babies with very sensitive skin or a family history of skin disorders such as eczema or psoriasis may be more prone to nappy rash, any baby can be a candidate.



Leading by example

Teaching your children to enjoy physical activity is one of the greatest gifts we can give them and it all starts at home. Not only does teaching your kids to enjoy being active promote good health, it has benefits that go well beyond fitness. Physical activity can help develop motor skills and balance, improve concentration, develop social skills and build confidence. This is something that both Snez and I really believe in and it's never too early to start instilling healthy habits in your kids.



I wish all parents were told

Many new or expecting parents share similar fears and concerns during this time and my hope is to offer some best practice researched advice, strategies and recommendations for families to try, because if there is one thing I have learnt during my many years of working and studying families it is that there are many ways to "Survive and Enjoy Your Baby"
Spectacular Products



Lovekins

LOVEKINS is an Australian wellbeing and skincare company specialising in a range of natural and organic pregnancy/baby skincare and personal care products.



Munchkin

At Munchkin we focus on the little things that make parent's lives easier and children's lives fun. Pouring our heart into simplifying life with big ideas for little hands, we love developing innovative, modern, and credible products for babies and children.



Gymbaroo

Give your child the best start in life by enrolling them in the ONLY parent-child program in the world that specialises in research-based, neuro-developmental, fun learning environments for babies to school aged children and their parents. With GymbaROO/KindyROO learning has never been so much fun!
Would you like to feature in the 2020 Newborn Guide?
Like what you've seen? Think this kind of initiative is the perfect place for your business or organisation to reach your audience? Get in touch to assure you're featured in Kiddipedia's next premium downloadable resource.