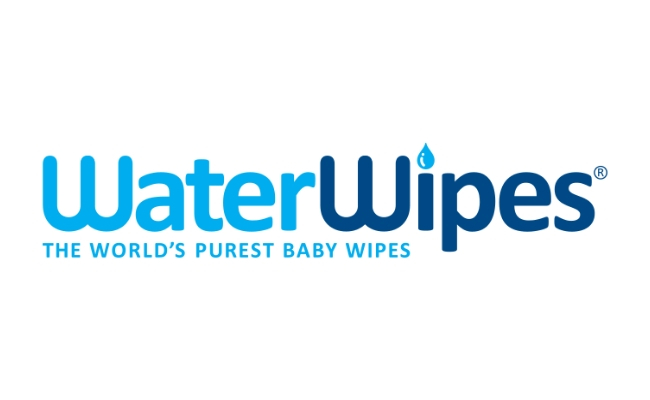 WaterWipes was founded by a concerned Dad, Edward McCloskey.
The following quote by Mr. McCloskey details how WaterWipes originated:
"When our first daughter was born, she suffered with sensitive skin and developed bad nappy rash.  I wanted to find out why, so I took a look at the ingredients in the baby wipes we were using. I was shocked to learn just how many chemicals were in them- and questioned should be putting them on her delicate skin?
I thought there had to be a better way so I set about creating a purer, natural and safe alternative.  Many years later and after a lot of hard work, testing, and scientific research, the perfect baby wipes, WaterWipes were born.  As pure and gentle as cotton wool and water but as convenient as a baby wipe. Every day, in every corner of the world, new mums and dads are discovering the benefits of chemical-free, gentle and safe WaterWipes for their baby's skin. I hope you like them too."
Contact: 1800 128 618
Website: www.waterwipes.com