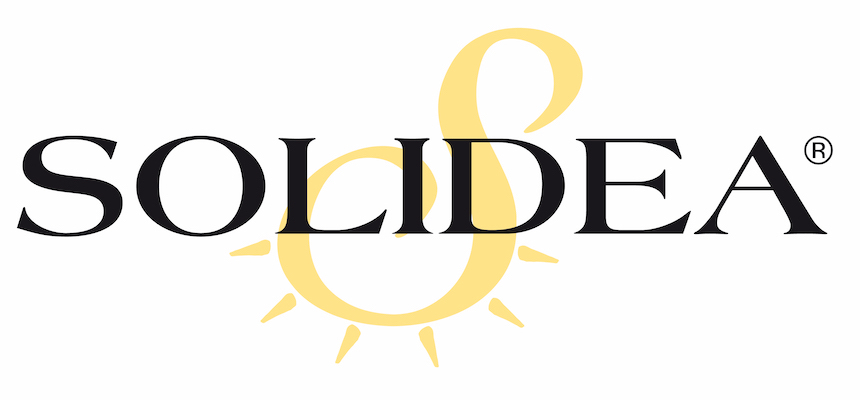 Solidea medical compression garments, bought to you by Rejuvenate Health Pty. Ltd., have been manufactured in Italy since 1976. Premium materials, state-of-the-art manufacturing facilities and investment in cutting-edge technology have allowed the Solidea range to grow into a leading provider of medical compression garments worldwide.
As a Physiotherapist, I am passionate about providing the best care and outcomes for my patients.  I first discovered the Solidea Pregnancy and Recovery range 8 years ago.  In that time, I have seen these products help many women manage discomfort and stay active during pregnancy and promote healing and recovery after delivery. Having tried other products, I truly believe Solidea offers the best range of Pregnancy and Recovery support.
Solidea garments are TGA approved in Australia.
Contact: 0417 368 119
Website: www.solidea.com.au