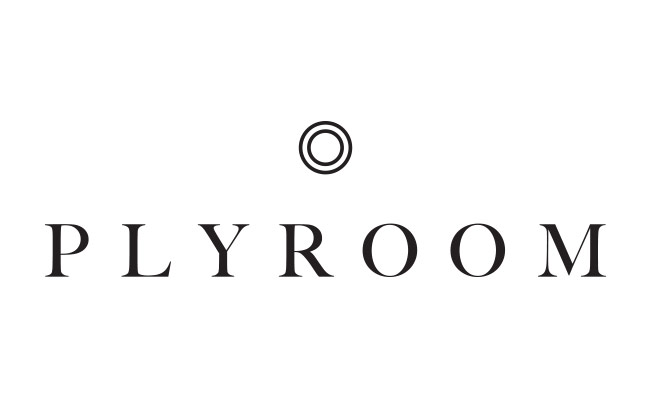 Children's furniture for the thoughtful parent.
We offer an alternative to disposable living, offering sustainably made pieces that will be loved for many years and that can grow and adapt with your family's needs.
We are an Australian company dedicated to the design of products that foster a simpler way of living. We embrace modern minimalism, offering curated collections of furniture and accessories with flexible design and a small footprint. We work with talented makers and creators all over the world to bring you timeless design that is practical, beautiful and will be loved by your children and you.
Contact: 1300 709 399
Website: www.plyroom.com.au
Email us: info@plyroom.com.au