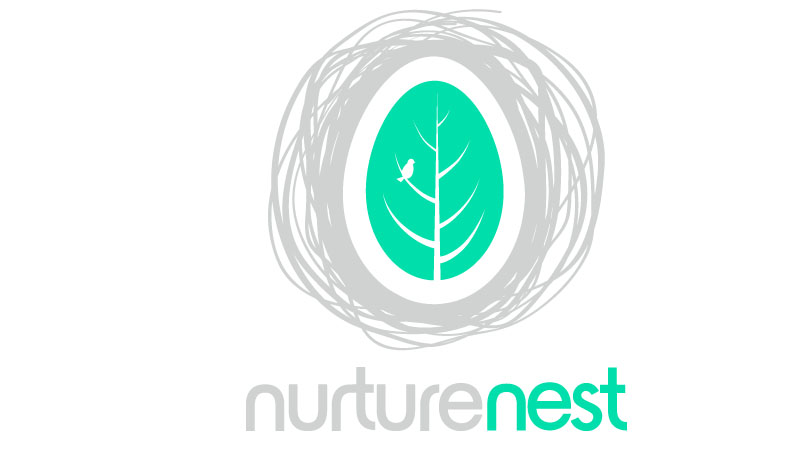 A comfortable, safe, easy to use baby carrier can change your life.
The perfect baby carrier will enable you do more of what you love with the people you love most, and will assist in giving your baby/child the best start in life. Some benefits of using a baby carrier include:
Children who are carried cry less
Children who are carried sleep longer (and better during the night)
Families who use a baby carrier have more time to do the things they love
Baby carriers encourage independence in children (the more you meet their needs, the more confident they will be exploring the world knowing you'll be there for them when you need them)
Baby carriers allow you to do more things you need to do (vacuuming, dinner preparation, dishes, etc.)
Baby Carriers are practical (no more worrying about navigating stairs or narrow aisles with a pram)
Baby carriers can increase your confidence as a parent
Using a baby carrier can reduce the risk of Post Natal Depression
Baby carriers help you have one on one time with your children, particularly if you have more than one child
Baby Carriers help you reconnect after time apart
There are no safety standards for baby carriers in Australia so at Nurture Nest we have done the research for you! All of the baby carriers are designed with safety, comfort (for you and the baby), ergonomic (supportive of baby's hips and spine) and ease of use
A baby carrier should be able to carry your child comfortably up until around 20kg. Life is too short for an uncomfortable baby carrier!
Contact: Online only
Website: http://www.nurturenest.com.au