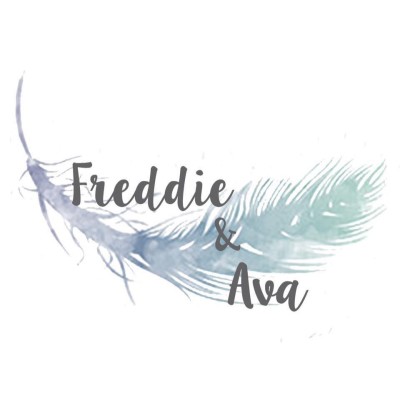 Freddie & Ava was born after the arrival of my second child, I spent my days searching for affordable yet stylish items for my little ones and then it hit me! why not design and bring these beautiful items together in my own business!
So here we are, providing Beautiful Handmade Crochet Rugs of extremely high quality and on-trend nursery décor items.
We have such care and love for all of our products and hope that you love them too!!
Contact: Online only
Website: http://www.freddieava.com