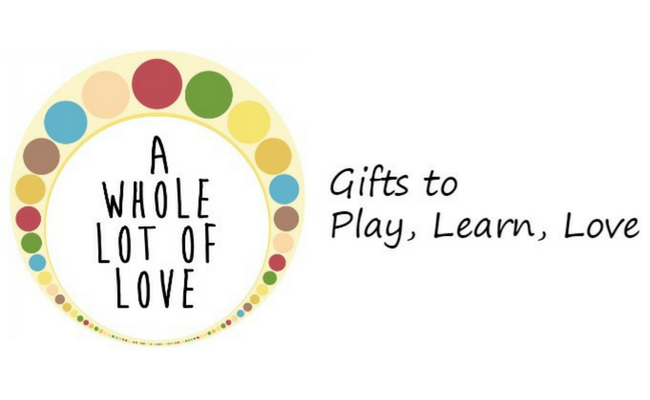 A Whole Lot of Love is a beautifully curated online baby and kids gift store based in Melbourne. We stock only quality toys, bedding, arts and crafts, accessories, décor and more.
At A Whole Lot of Love, we focus on gift giving for baby, toddler, children, big kids and a little something for Mum.
We love to support small Australian businesses and those with eco-friendly and fair trade products. We have an ethos of letting children learn through play.
We love toys and activities that promote the use of imagination and creation rather than feeding children instructions.
You will find unique and beautiful things here, for your children to Play, Learn and Love. We ship Australia wide within 48 hours, at a flat rate of $9.95.
FREE SHIPPING when you spend $150 or more.
Contact: 0413 284 207
Website: www.awholelotoflove.com.au