Oh the magic of Christmas, it really is the most wonderful time of the year.
As the saying goes, Christmas isn't a season, it is a feeling. The magic of Christmas is silent in the moments that are indescribable.
It is in the precious moments of sharing children's belief, hope, surprise and wonder. It is in the twinkle of Christmas lights, the sparkle in children's eyes and the sound of their cheers as they frantically open the present they have been wishing for.
There is nothing quite like Christmas morning when the living room floor is covered in wrapping paper, and children are filled with elation playing with their new toys.
To help make this year memorable, we have created a Christmas gift guide. This is an e-catalogue listing 2019's must-have toys and gift ideas a collection of the newest and hottest toys.
The inaugural guide provides parents, friends and families with this year's top gift ideas that are sure to be top of every child's list and they will cherish forever.
The guide aims to help and make Christmas 2019 a year to remember, I hope that it does that for you.
Here is some of what you can expect to see:
The Hottest Christmas Toys for 2019 are brought to you by: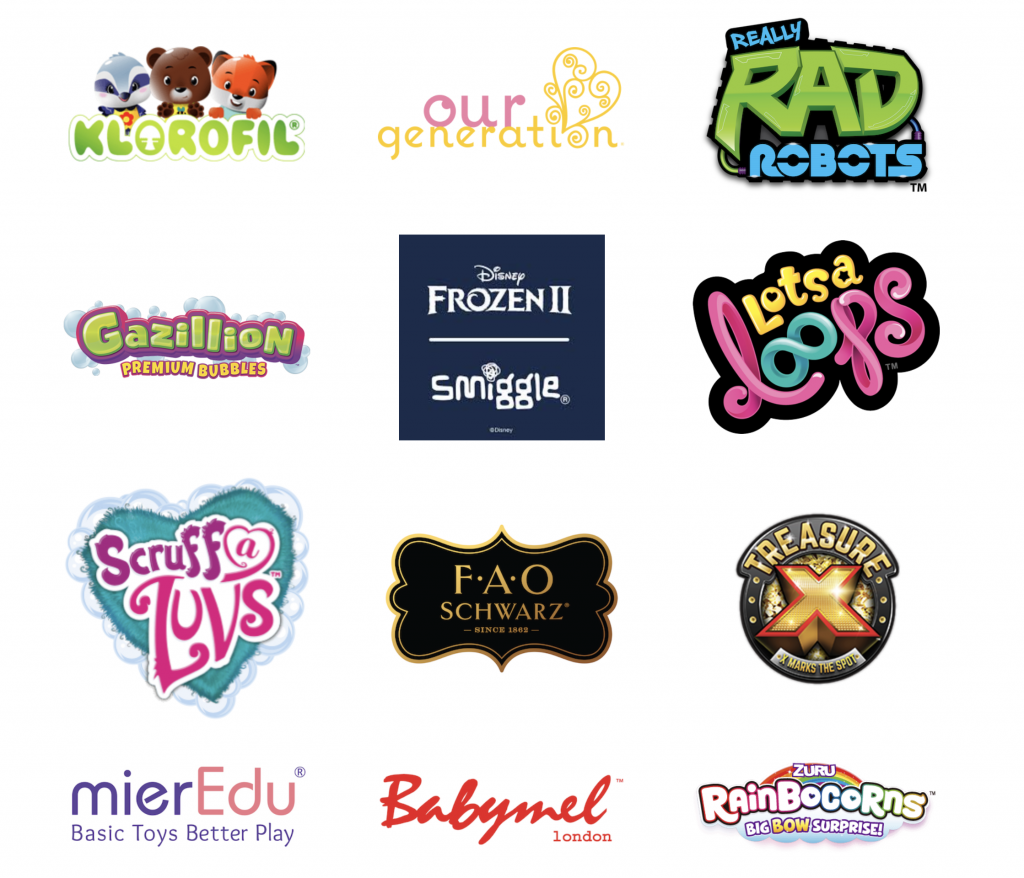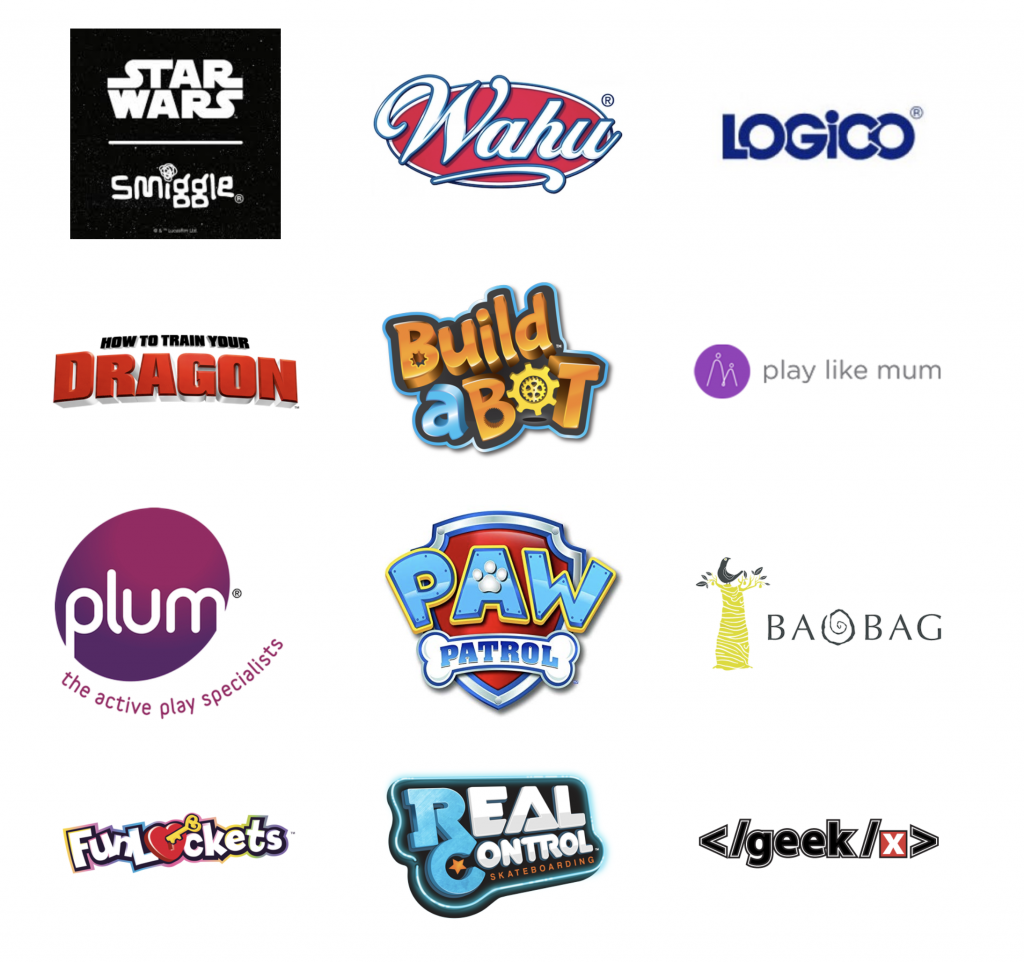 Make 2019 a Christmas to remember with this collection of uber-cool gift ideas, recipes and helpful articles: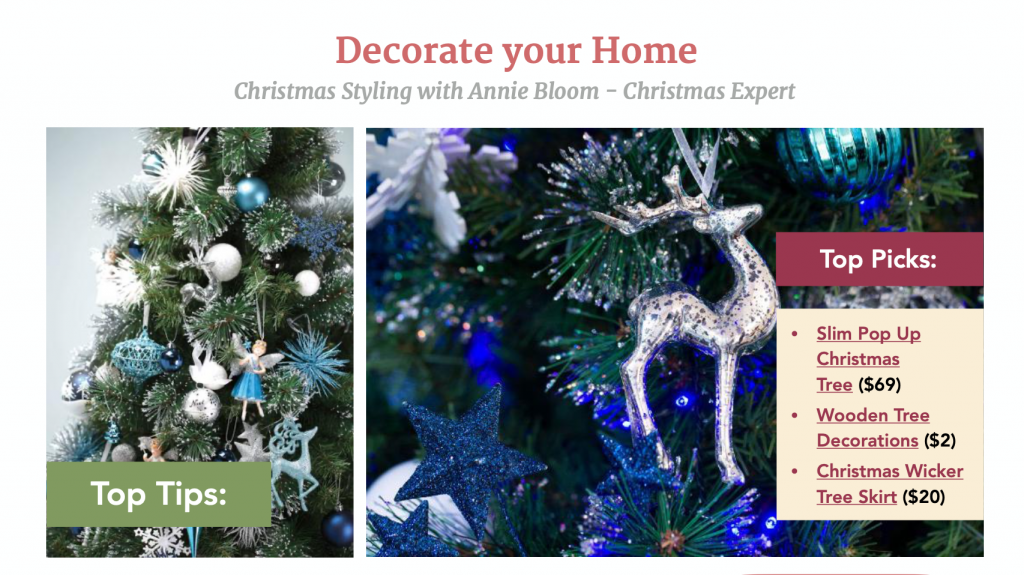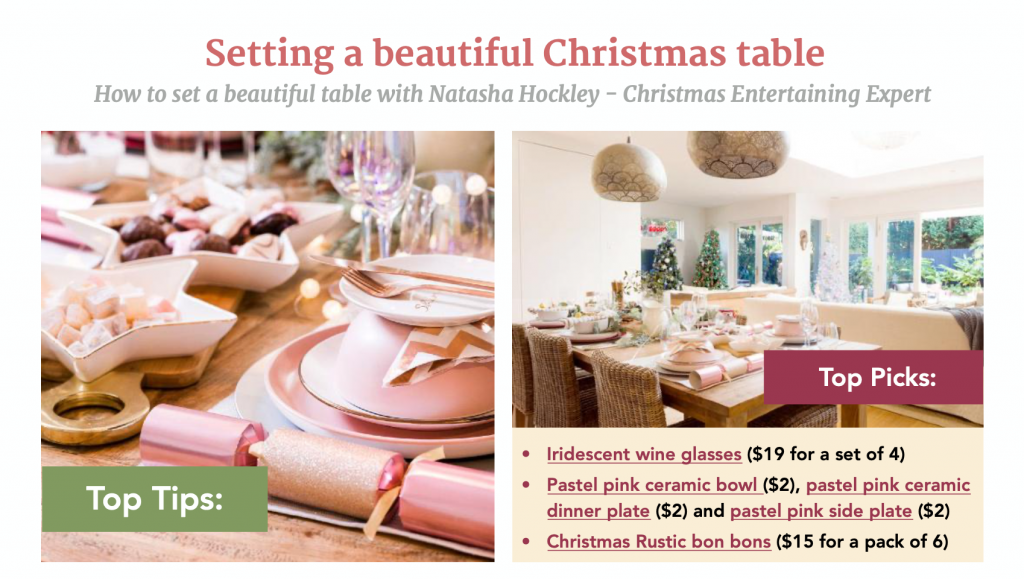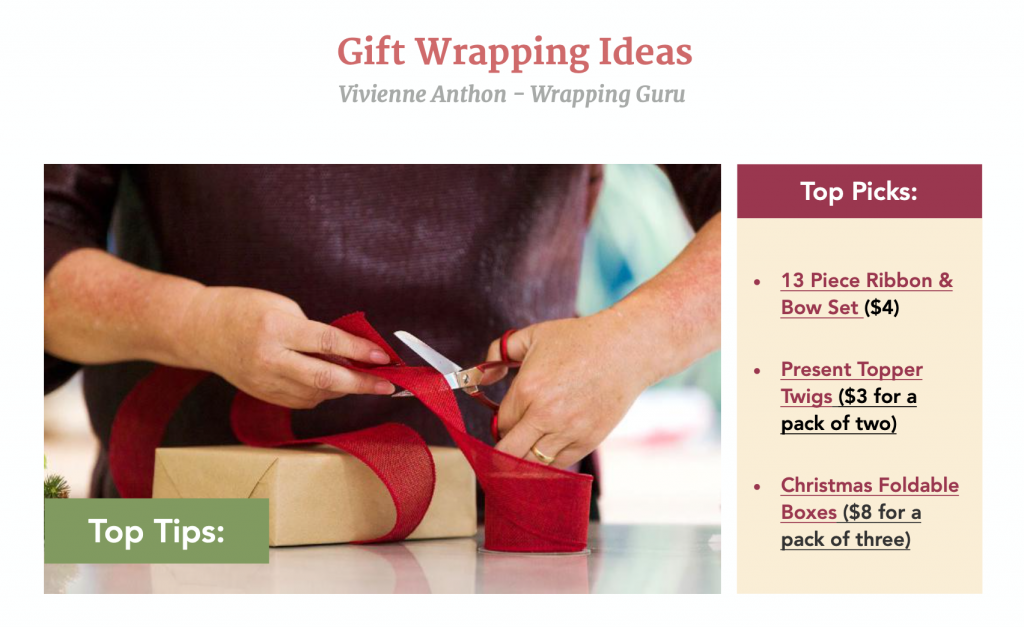 The most valuable resource known to woman or man is time. We appreciate that yours is very important.
To help give you some back, here's your go-to list of must-have products and Christmas gifts that every parent should know about: 
Our Generation                                      Little Live                                                   SHAPEEZE
Really Rad Robots                                 FAO Schwarz                                               mierEdu    
Gazillion bubbles                                   Wahu                                                            GymbaROO    
Build a Bot                                              Funlockets                                                 PLAY LIKE MUM
Zuru Rainbocorns                                  Plum Play Australia                                  Smiggle Star Wars    
Smiggle Frozen II                                     Jenjo Games                                                EasyRead Time Teacher   
Nurchums Elementos                            Real Control RC                                         shake Off       
Gooballz                                                Yellow Duck Baby                                       mierEdu                         
Pot Head                                                 Periodic Shirt                                             Periodic Mug          
Nurchums                                               Clip Circuit Starter                                   Lotsaloops    
Test Tube Experiments                           Construct A Clock                                    Build a Bot Sound         
Magnoidz                                                Lolliputti                                                     Living Nature  
Toy Wood                                               Castle Block                                                Magic Set    
Coaster                                                  Wooden.City                                                 Twist & Play Koala  
RockIt Twist                                          Hop-A-Roo Kangaroo                                   Fumfings   
Turbo Force Racers                               Little Live                                                    Build a Bot Bugs   
Lava Lamp                                                Learn & Dance Dino                                    Magic Adventures Globe
Smart Sizzling BBQ                                 Zoomi Zooz Animal Train                          Sweet Things    
Lantern                                                   5 Dino                                                           Jellystone Design   
Our Generation Dolls                          Scruff-a-Luvs Real Rescue                          Build a Bot Light        
Funlockets Secret Jewellery BoX       KINDI KIDS FUN SUPERMARKET        TUMBLING BLOCK FIRE ENGINE  
TREASURE X – TREASURE TOMB                Klorofil MAGIC Tree house        LEARN & GROOVE DANCING PANDA
HARU HANA LITTLE ONES BOUTIQUE        HOW TO TRAIN YOUR DRAGON      TYRANNOUSAURUS PALEONTOLOGY
PAW PATROL ULTIMATE RESCUE FIRE TRUCK                        
We've put a spotlight on five key brands, they include:
Meet Turbo Bot. Really Rad Robot's Speed Machine! A fast-moving robot with a fast-talking mouth, this guy is full or personality and tricks!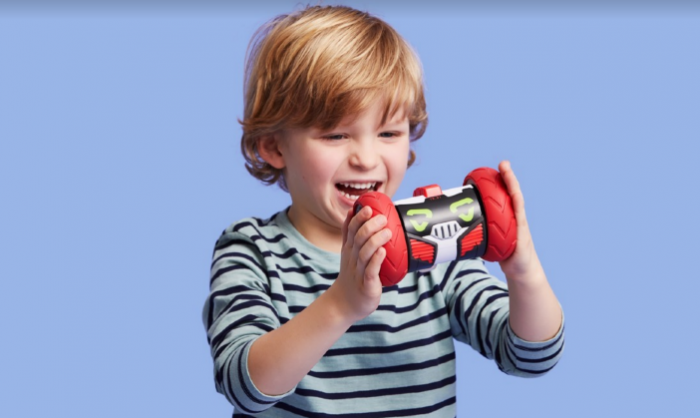 Klorofil MAGIC Tree house
"Nature is magic" Originally produced in 1975, the iconic Klorofil Magic Tree House has been relaunched by French manufacturer Vulli, makers of Sophie la giraffe. A cherished toy of many Aussie childhoods, known back in the '70s as the Tree Tots Family Tree House, the reaction of parents on seeing its return is a nostalgic delight.
Our Generation Australia is the official online retailer in Australia for Our Generation 46cm dolls, outfits and accessories. With over 300 lines, including some exclusives, you won't find a bigger or better range anywhere else in Australia. Afterpay is available so you can play now, pay later. Shop now; the store is always open!
With its revolutionary design, this machine blows the most bubbles ever! Hours of fun for kids, but easy clean for parents! Gazillion Bubbles has led the change in creating premium bubbles products for over a decade!
The world's most iconic toy brand is now here. Let your child to be part of the imagination, adventure & wonder!

Christmas is a particularly special time of the year to be a parent, nonetheless busy.
I hope our Christmas Gift Guide has helped save you time by providing inspirational gift ideas of this year's must-have toys. Be sure to share the guide with your friends and families to give them inspiration too.
May your Christmas be filled with love, laughter and magical moments that create memories you will hold close to your heart forever.
Eat, drink and be merry.
Remember we should also take time to reach out to those less fortunate and do what we can to support and help them in their time of need.
We look forward to continuing supporting you throughout 2020 and beyond as your children grow.
From all the team at Kiddipedia, we wish you Magical Christmas and every possible success and happiness in 2020!
We can't wait to share it with you.
Much love,
Rach
xoxo